7 Actors you might not have known are gay
Sometimes celebrities lives are too public, sometimes celebrities lives are too private - but did you know these actors are gay?

You may or may not have noticed that a lot of actors that you see on TV play straight characters very well, but are actually gay. Did you know that these seven actors are gay?
1. Neil Patrick Harris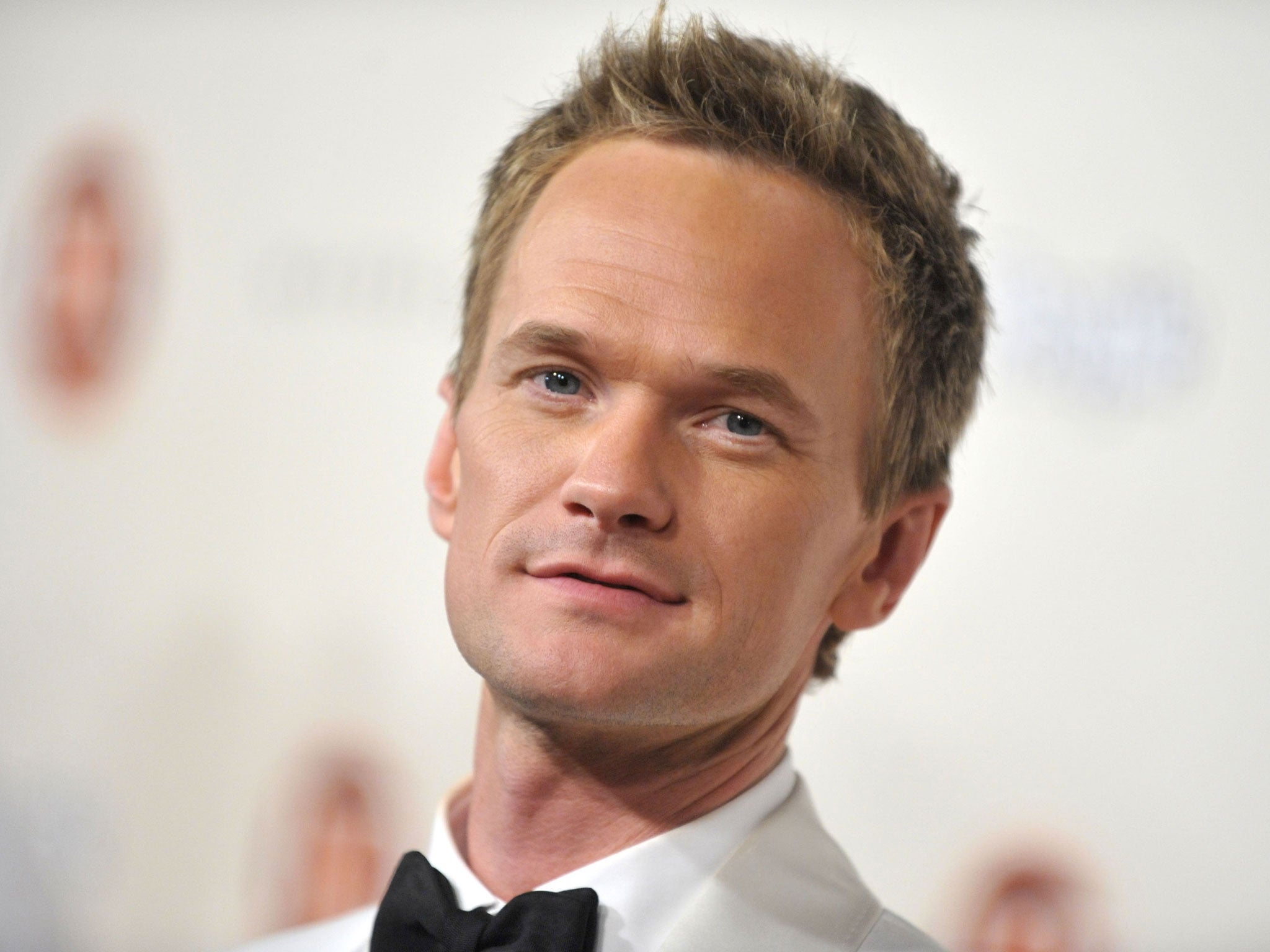 You may know this brilliant actor from How I Met Your Mother. Neil plays Barney, a man who sleeps around with different women every night and goes to bars thinking of ways to pick up women. Isn't it weird that he plays a straight man so well when in real life he is in fact gay? He is married to a rather lovely man and has kids, too. He has often gone to Twitter/Instagram to express his love for his family. What an incredible guy and an amazing actor!
2. Jim Parsons
This is also quite a shocker! Whilst Jim Parsons doesn't play a gay character, he doesn't really play a straight character, either. Playing a socially awkward character in "The Big Bang Theory" made people shocked to find that he is actually gay. His character on the show, Sheldon Cooper, has only just slept with his girlfriend after years of being together. Maybe in real life he his that awkward with girls! Jim has a boyfriend but no children and isn't married.
3. Wentworth Miller
You have probably heard about Wentworth Miller, who came out gay during a speech whilst tearing up and hearing the whole crowd applaud his bravery. Wentworth does not have a boyfriend that we are aware of, but he has definitely admitted to liking men. Some women are upset about this as they have a big crush on him, but most have shown nothing but respect to him ever since he had the courage to come out gay. Good for you, Wentworth! The "Prison Break" star plays a married man on the show, too.
4. Raven Symone
Maybe it's just me, but I had absolutely no idea Raven was gay until a few days ago! According to articles all over the internet, I should know, but I'd never heard it. Raven – mostly well-known from "That's So Raven" – had a relationship with model AzMarie Livingston in 2012, and unfortunately it ended in 2015. Raven said during their relationship that she "wished they had more time together at home," so I suppose nobody was surprised when they suddenly split.
5. Sarah Paulson
Sarah Paulson is absolutely beautiful, but absolutely unavailable. Sarah is openly gay and has had two public relationships that we are aware of. She was in a relationship with Cherry Jones from 2004 until 2009 when the relationship ended for unknown reasons. The "American Horror Story" star has been in a relationship with Holland Taylor since 2015, and they are still going strong.
6. Jane Lynch
Jane Lynch is an American actress that you will no doubt have seen somewhere on your TV. Well, she is gay and supports gay rights openly. The "Glee" star was married to a woman for four years, from 2010 to 2014 when her marriage ended. She has not reportedly had any girlfriends since then, but I'm sure she'll be back on the horse soon enough!
7. Zachary Quinto
Zachary came out gay in 2011 and has played many straight characters. You may recognise him from American Horror Story. Of course, it's not much of a shock that he's gay, but for those of you who didn't know, you do now!